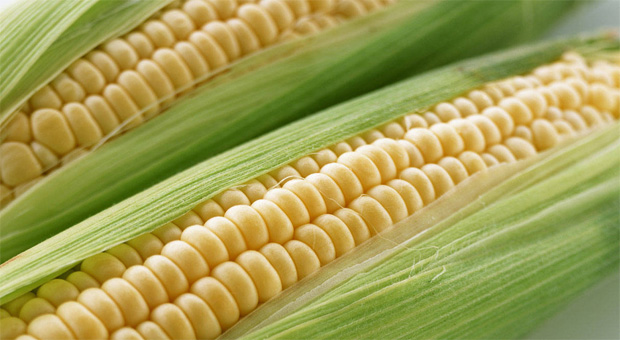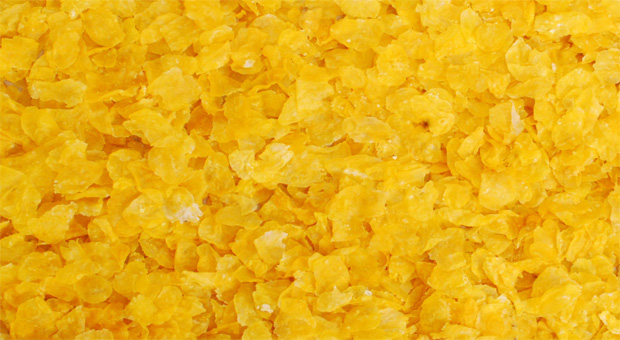 Laxmi Food Products is one of the leading producers and exporters of Maize flakes in India as well as in abroad since 1991. The loyalty to product quality and customer satisfaction are our main objectives that we are successful in achieving since then. Value for money and Quality assurances are the primary factors that we are committed to give to our customers.

We believe in "Value For Money". All of our products shows great value in the matters of quality. This tradition has been carried out since two and half decades.

The company was founded by LT. SHRI KANHAIYALAL R. JAIN with the core intention of providing the consumers a high quality output of Maize Flakes with his total dedication and hard work towards the company and his customers.

Now this precious heritage is carried on by his son Mr. TARUN K. JAIN with total loyalty for his work, his staff and the invaluable customers.